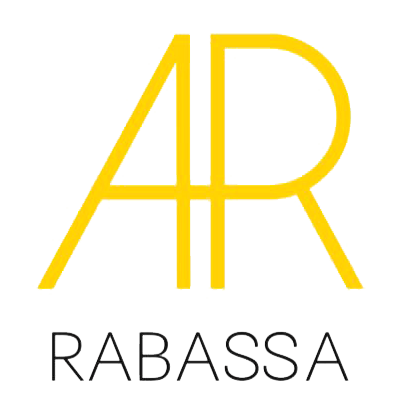 AR Rabassa we are real estate advisors based in Mallorca and Madrid.
We are a professional team, with close, personalized and transparent treatment.
Experts in the business for 20 years.
We take care of finding and advising you on the property that best suits your needs.
We also help you with the sale or rental of your property, nationally and internationally.
We handle all types of properties, from apartments, houses, premises, offices... to buildings and land, both for sale and rent.
We collaborate with local companies, also for renovations, decoration, homestaiging, appraisal, certificates, etc...
Our Team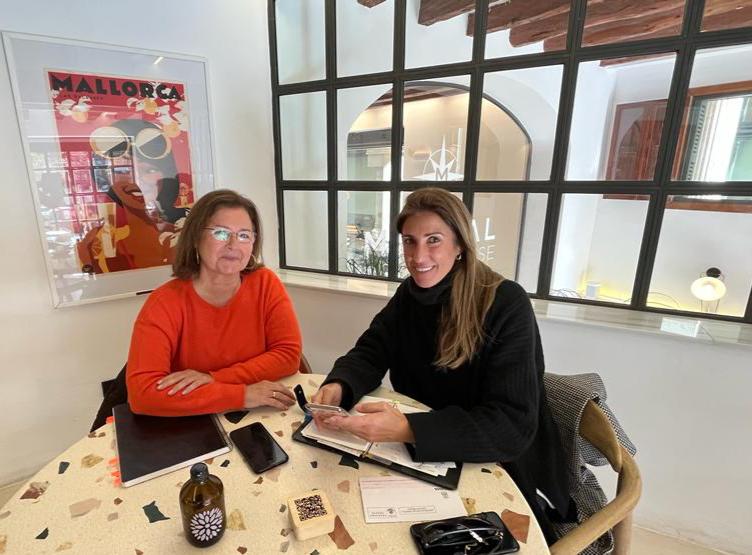 Contact us
Aina Rabassa - +34 681 910 692 / info@ainarabassa.com
Luz Alonso - +34 670 084 411 / luz@ainarabassa.com
Madrid Branch Office - ‎+34 919 20 97 40​ / madrid@ainarabassa.com