Real Estate Advisory:
We offer a "tailor-made" service to anyone interested in acquiring or renting a property. Our mission is to accompany our clients, both companies and individuals, in the process of search and selection of properties that best suit their ideal requirements. Our work begins by analyzing the selected area/s, making previous visits to the properties to check their condition and verify their characteristics and finally negotiate the price and conditions for our client.
---
Tax, legal and administrative advice:
This service is an added value to our management and activity, as it is the ideal complement to the purchase and/or rental of properties.
- Real Estate Sale Contracts (of all types of properties, rural and urban, offices, shopping centers, tourist and residential complexes).
- Rental Contracts for apartments/houses, tourist apartments, offices, industrial buildings and commercial premises.
- N.I.E. application for foreigners
- Deeds processing, liquidation of taxes derived from sales and purchases
- Changes of name of supplies
- Processing of habitability certificate and energy certificate.
---
Property management:
Our property management and administration service covers from the minimum necessary services so that in the shortest time you can rent your property in Palma, to a complete service so that any unforeseen event that arises in your home is resolved in the shortest time possible and you don't have to worry about anything.
---
Renovations and Decoration:
This service is an ideal complement for those who have found their ideal home or are thinking of renting a property and need a little help to paint and finish off the house with a personal touch.
From small details to a coat of paint to a complete home staging or an integral reform, we will advise you.
To carry out your renovation or decoration project, we work in collaboration with local companies dedicated to renovations (from the smallest to large projects, both individual and community level) and decoration (from homestaging to the complete decoration of high standing).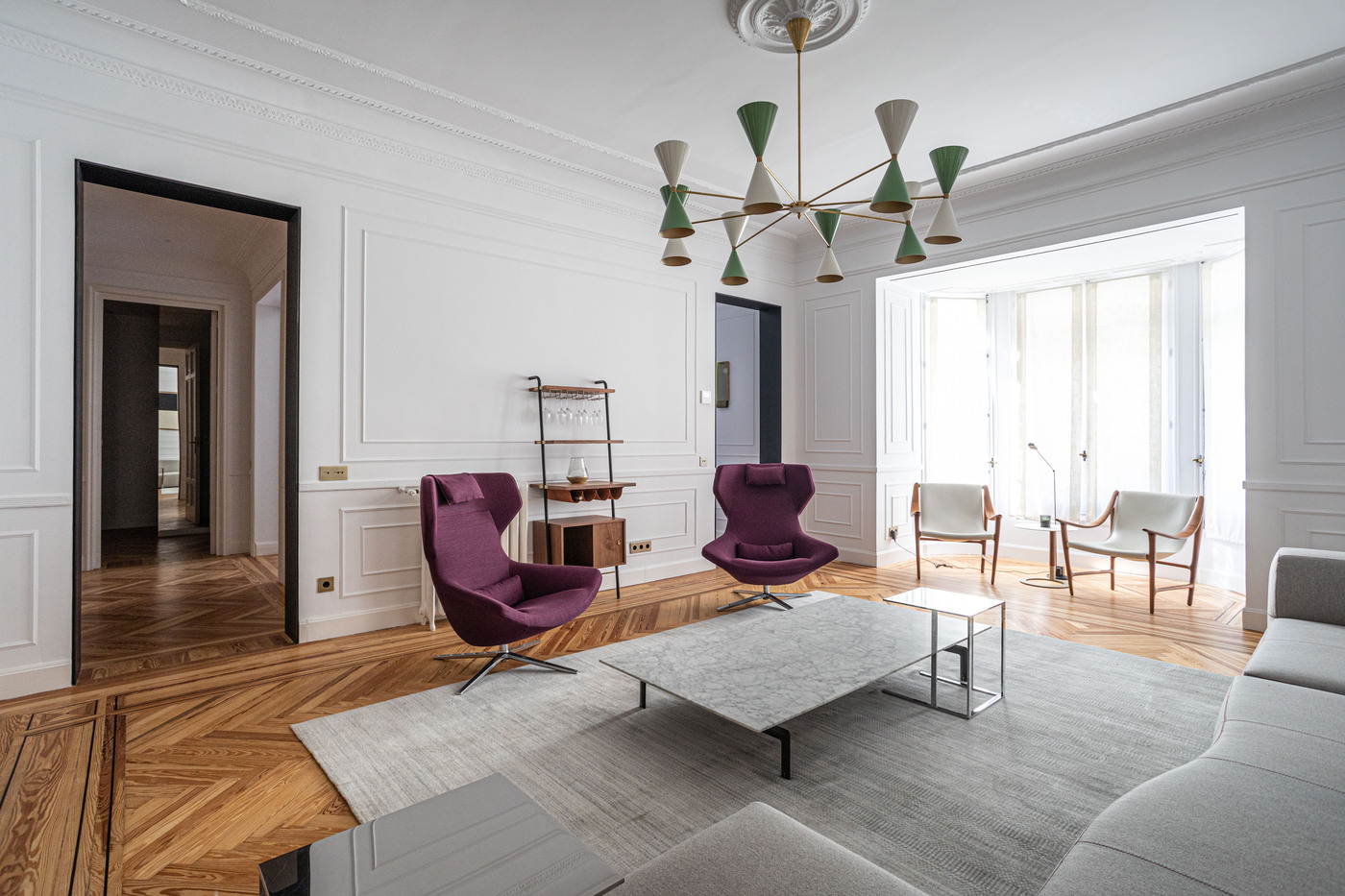 Contact us for further information
info@ainarabassa.com
Mallorca - +34681910692 - +34670084411
Madrid - ​+34 919 20 97 40